JLI Teens
YOUNG. SMART. JEWISH.
Teens gain lifelong skills and lifelong friends
In over 70 cities, on five continents, thousands of teens from all walks of life join together to discuss their identity and what being Jewish means in the 21st century.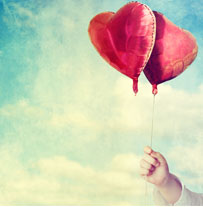 Love Secrets: A Jewish Take
Advice from the Most Unlikely Sources
This course explores the messages teens are getting from the mainstream media and Western culture, concerning dating, attraction, love, beauty, and sexuality. By inviting students to take a serious look at these real life issues and the way their relationships play out in their day-to-day lives, we will transmit the profound wisdom found in Torah and Chassidus.